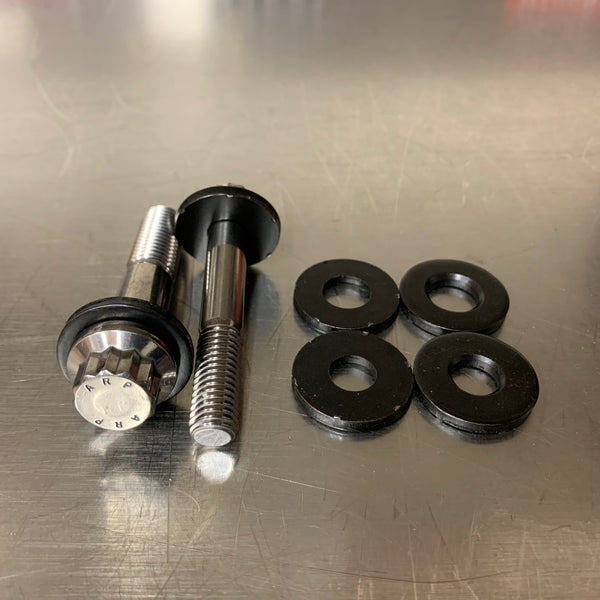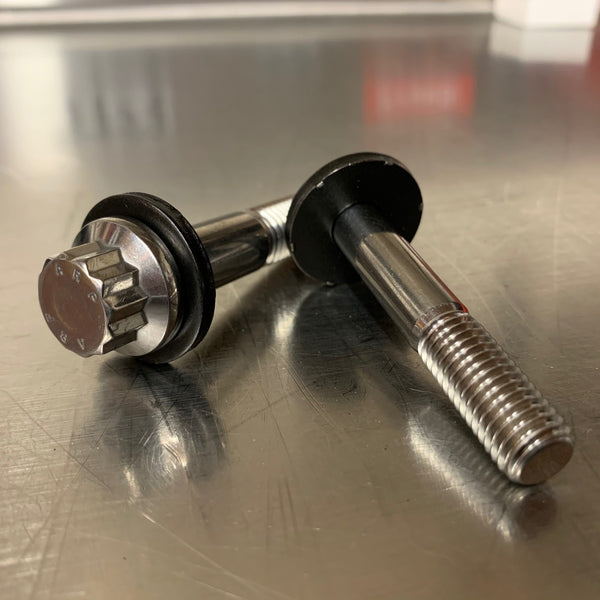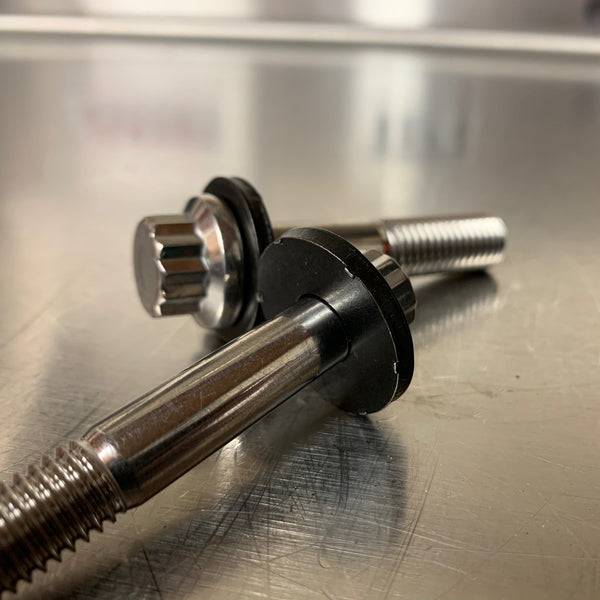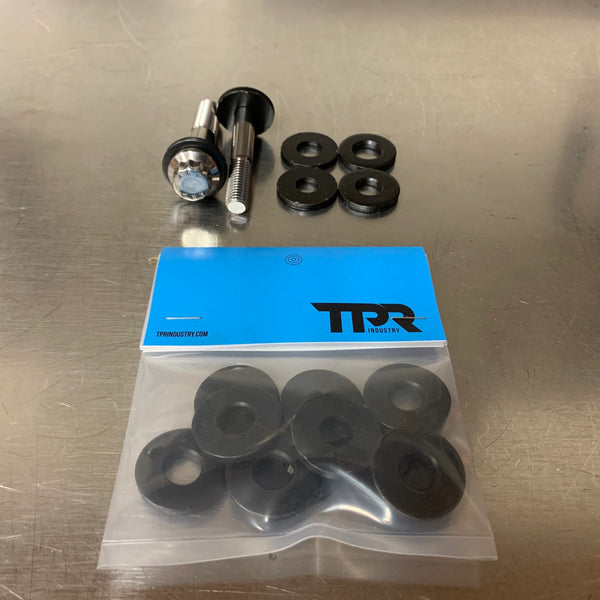 TPR Tiger tooth suspension bolt washers. 
Sold in packs of 10 pieces.

These are same washers included in our ARP suspension bolt kits. Washers are chromoly & designed with a tight tolerance to the bolt shank. 
These washers feature gripping teeth that will bite into the mating surface reinforcing your suspension tabs, they can be used to fix bolt holes that are damaged or wallowed out. 

Washers can be Mig or Tig welded also for permanent reinforcement. 

Offered in 10mm and 12mm sizes 
Washer dimensions for both 10 & 12mm are 1/8" thick with 1.060 OD