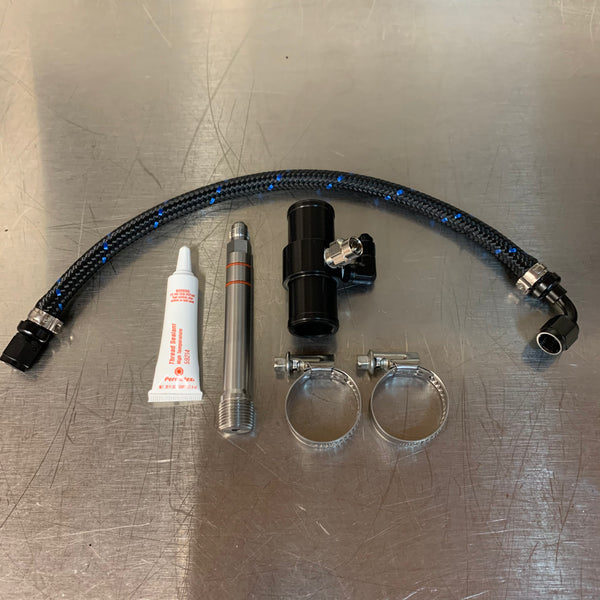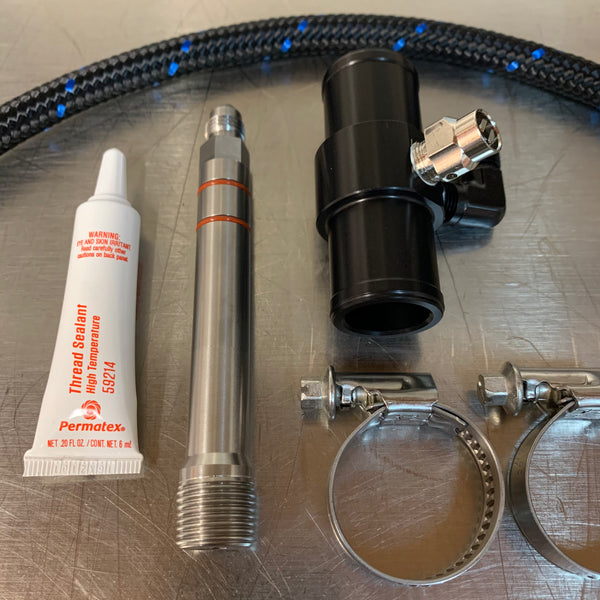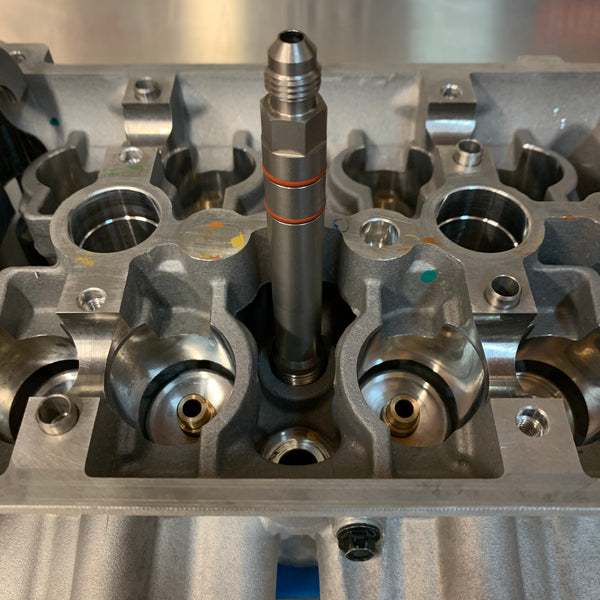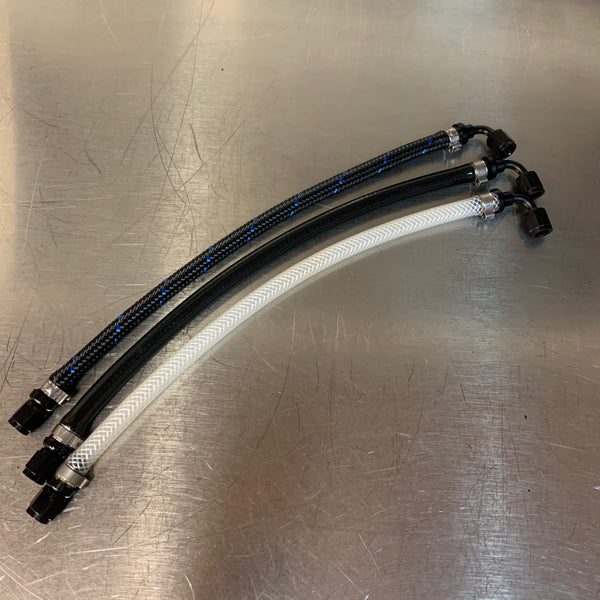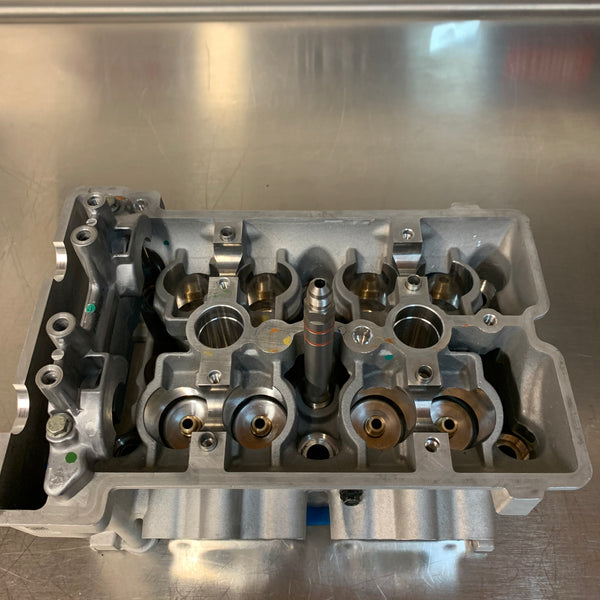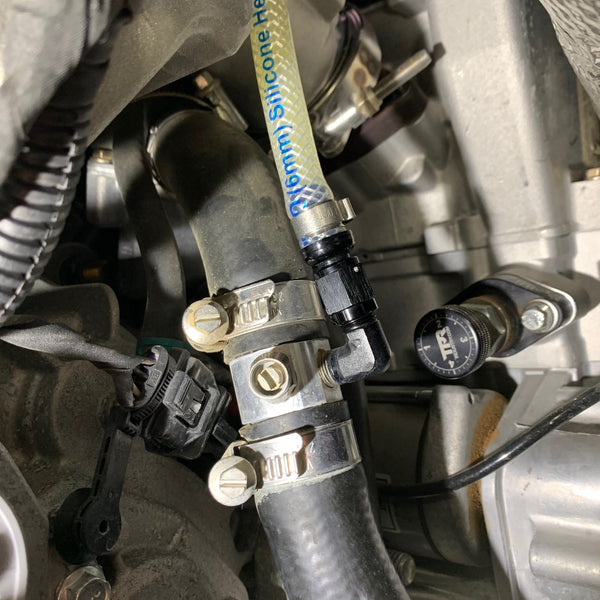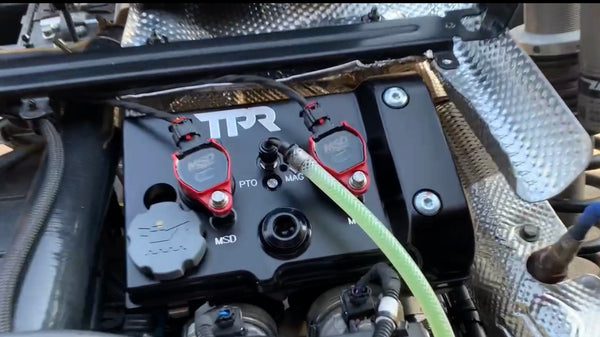 Full Flow Water Kit For Billet Valve Cover -
The TPR010 valve cover kit allows you run our full flow water kit design that eliminates the deadly air pocket that can form in the upper portion of the cylinder heads water jacket causing 80% of all head gasket failures. This allows a constant flow of coolant going through the highest point of the water galley in the cylinder head bleeding off any air or steam that might build up while the motor is running. This kit easily plumbs right into your radiator return line hose coming off of the thermostat housing. After installing this kit you'll now be able to bleed your coolant easily and accessibly off your thermostat return hose at the rear of the car. 
This kit will only work with TPR010 Billet valve cover. Thread sealer is supplied with the stainless water spud. Do not use an impact gun to remove the stock casting plug. 
When Installing - 
From the thermostat housing, you will need to measure 4 1/2" down the black radiator return hose and then cut it there. This where your billet aluminum hose insert will go. PVC pipe cutters are a good alternative if you don't have good cutters. Do not use an impact gun to remove the stock casting plug in the center of the cylinder head, use a large ratchet or breaker bar. Call 619-726-3550 for questions. 
Kit includes -
Stainless Steel water spud w/ permatex thread sealer

Radiator hose insert w/ hose clamps

Hose type of choice
Heat Shield Modifications -
If you carry a lot of weight in your bed you might need to do some heat shield modifications. The picture below shows what hole saw sizes can be used to modify your heat shield to clear MSD coils and a Full Flow Water Kit. 
 Fits Polaris RZR models -
XP1000
XPTurbo
XPTurbo-S
RS1