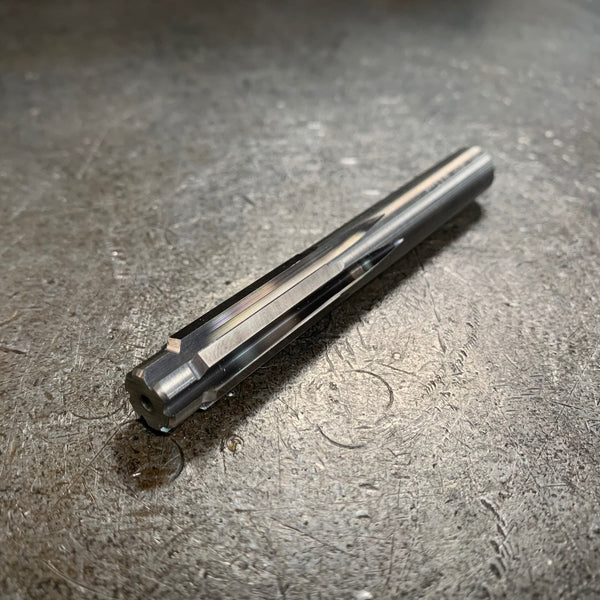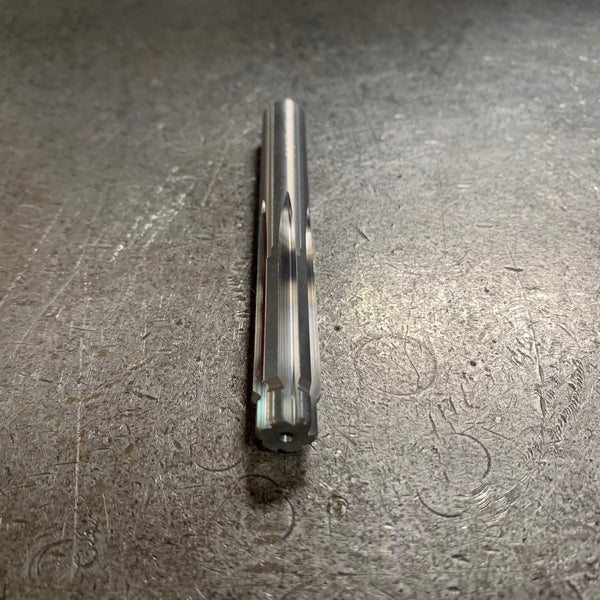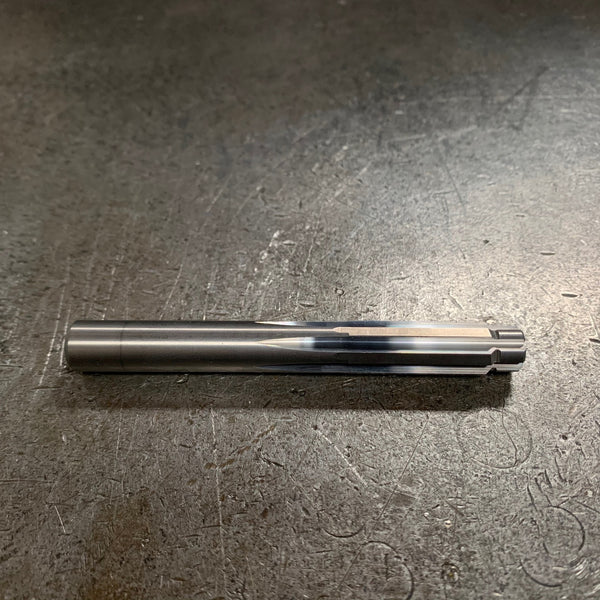 Stepped carbide reamer will bore your Can-am X3  head gasket bolt holes to .450". This will allow you to use 10mm, 11mm or 7/16 head studs.
No machine is required, just install in your hand drill and the stepped reamer will follow your existing hole.
We recommend drilling a 1/2" hole in a piece of wood and laying the gasket over the hole while reaming.
Part # TPR171
YouTube video here - YouTube/TPR